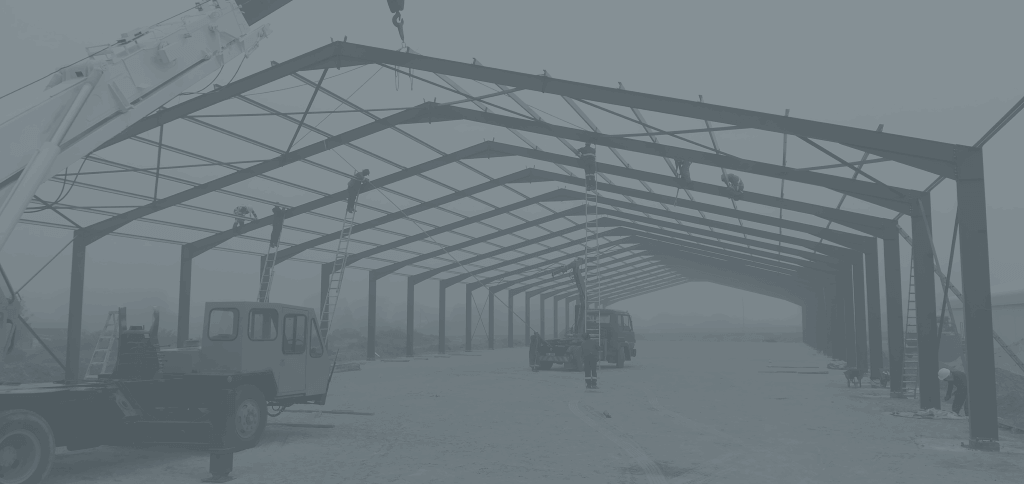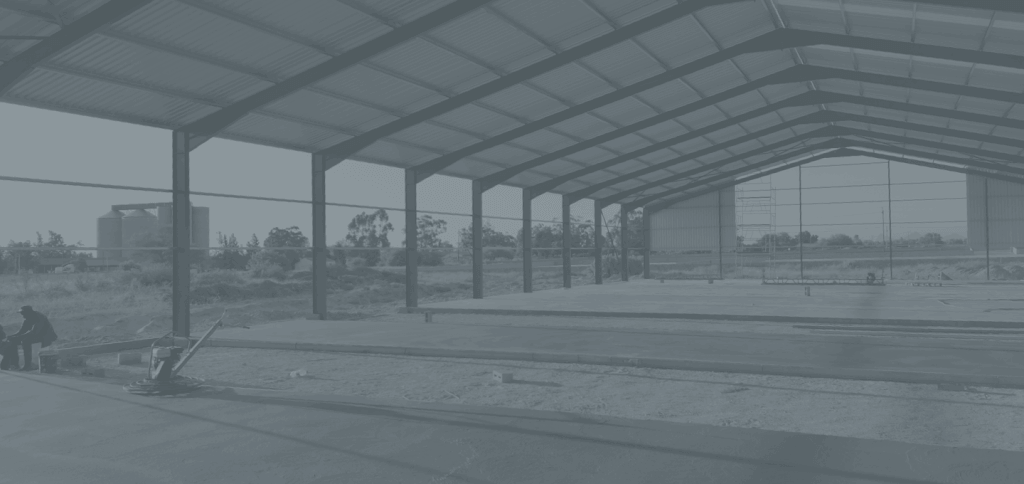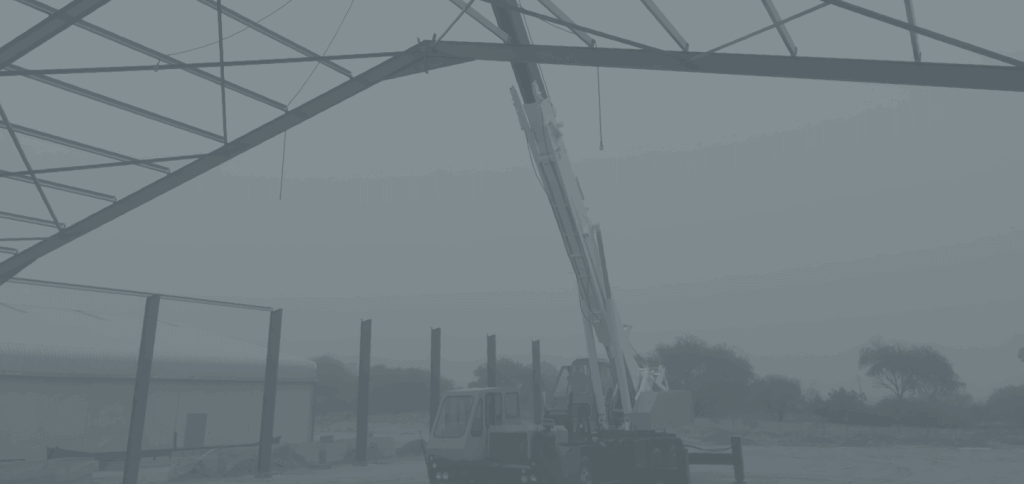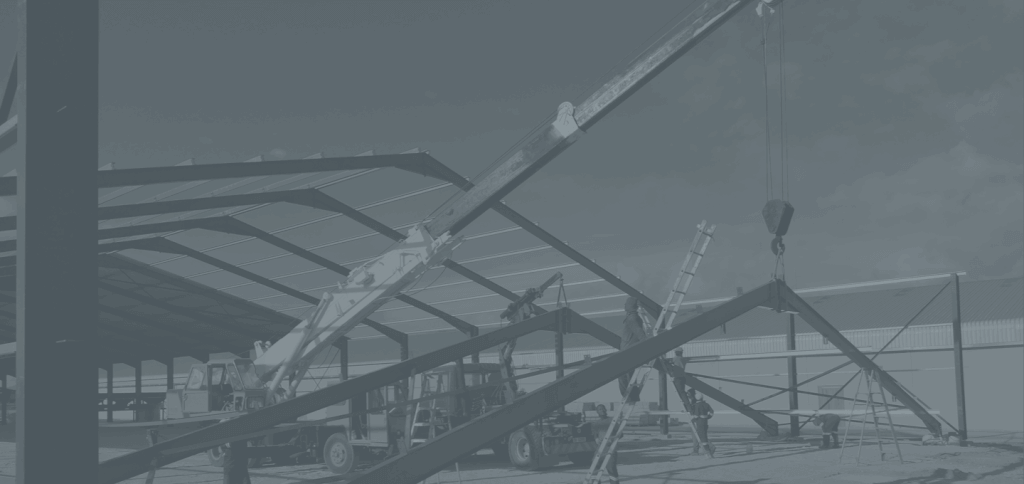 Let's build the future, together
Your Preferred Steel & Concrete Specialists
Enabling your business is the reason we exist. We can meet all your steel structure, concrete flooring, and associated construction needs, when you need it. Being a specialist means quality, efficiency, and value. That is what we deliver, every time. Let's talk today.

We can facilitate the drafting and design process using top of the range software. One less thing for you to worry about.

Our team has vast technical and practical expertise, delivering both quality and efficiency on time, every time.

Project management and execution from start to finish. At the end of every project, you just have to turn the key, because we have taken care of the rest.